I have booked the flights to Milan, and I am now officially excited! Although I can see how people get into debt when they start to take on the mantra of 'money's for spending not for saving'.
My rent for my new house in Manchester came out of bank account on Thursday so my funds are looking pretttyyy low at the moment. Ah well, I'll just have to be sensible for a while, I guess...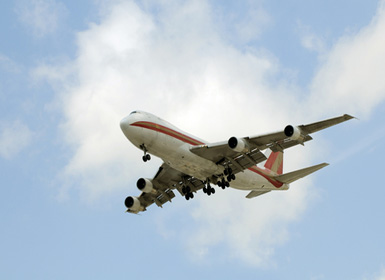 I've never flown completely on my own before, so that's going to be a bit scary. I have a fear of missing flights and things, so I'll probably be on edge in the airport until I'm safely sat in my seat.
There's only 9 days to go! xx